HEALTHY FOODS From
WISCONSIN's northwoods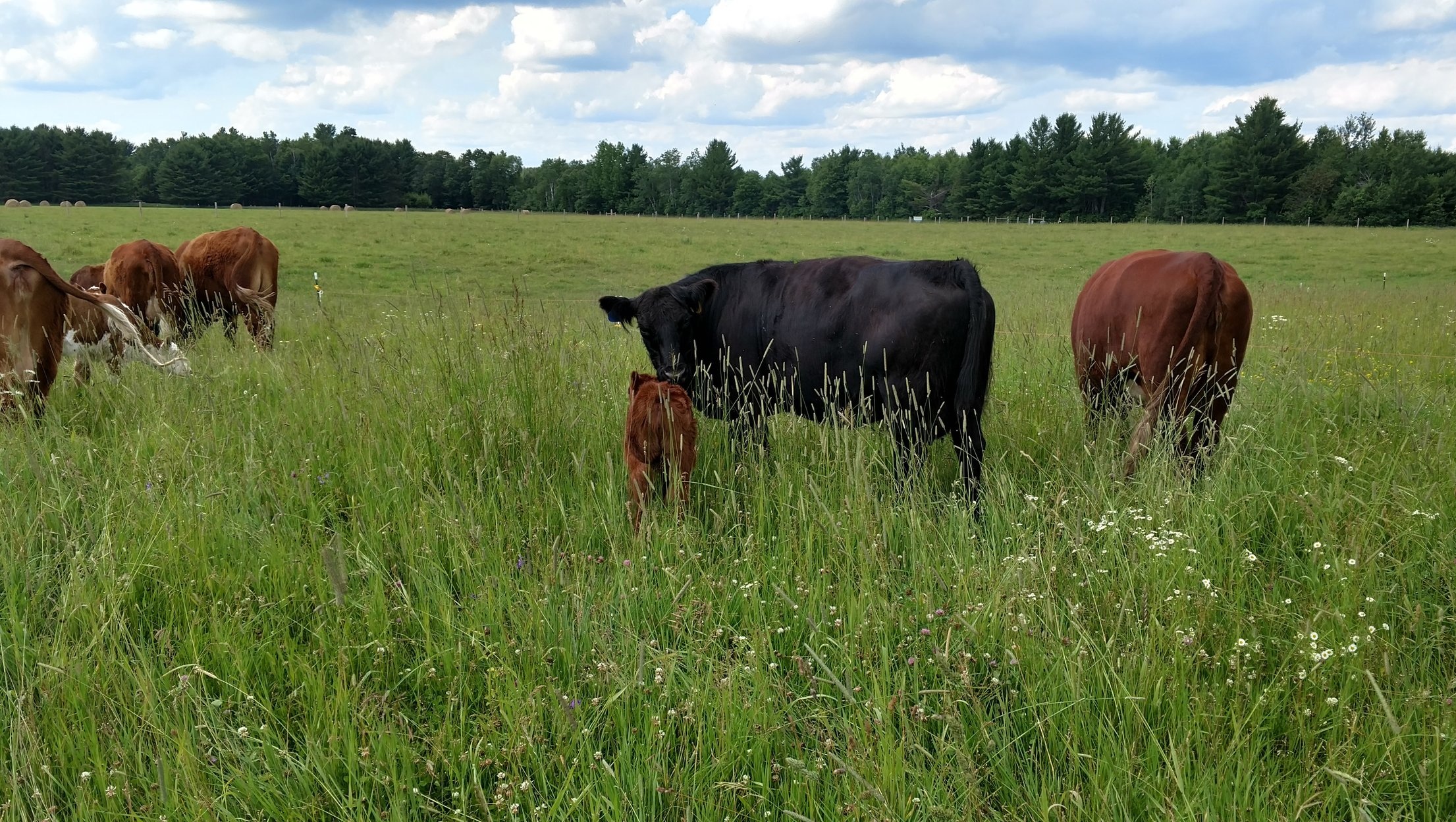 Our Roots

Clearwater Farms was established in 2011 on the former site of Soder's horse farm. We currently have 3 acres of strawberries in production along with 500 blueberry plants, 250 honeyberry plants and 50+ head of beef cattle.

Providing superb food since 2011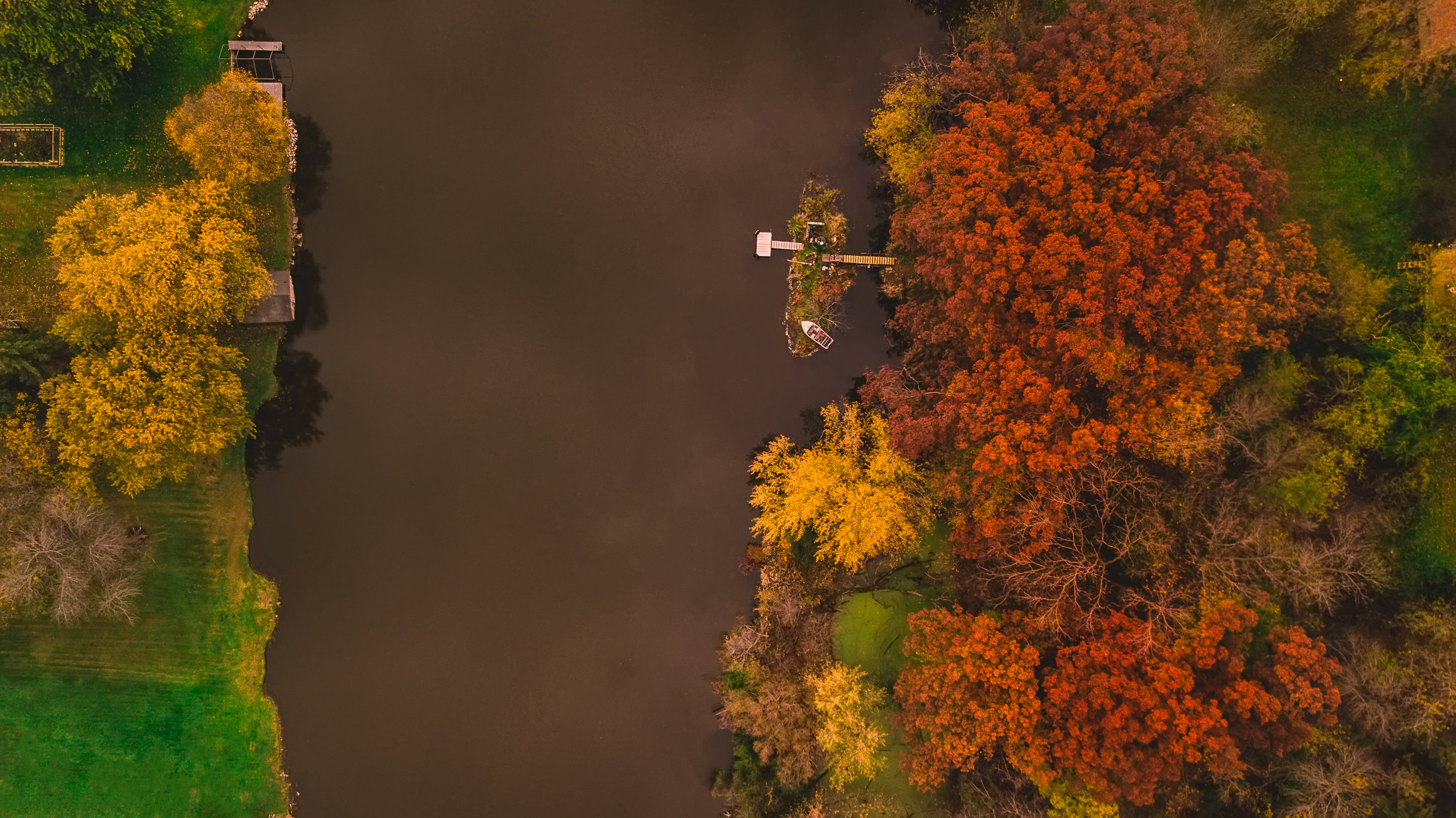 Our BEEF
If you're looking for the health benefits of grass-fed beef, don't be fooled by misleading advertising. All cows eat grass. The important thing to ask is how they are "finished." Most beef is now finished on grain in order to promote more rapid weight gain. Unfortunately, cows finished on grain have higher levels of saturated fat and lower levels of Omega 3 fatty acids in their meat. Our cows are raised entirely on grass. This takes longer, but it's worth the wait!
u-pick berries
1-855-479-farm
the berry hotline